Merry Christmas and Happy New Year 2020
CS Dept.
|
The gift of love. The gift of peace. The gift of happiness.
Wish all these be yours at this precious moment. May you be filled with the joy and excitement of the season with a super fabulous year ahead.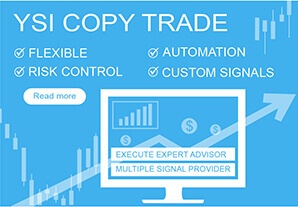 需要协助吗 ?
请随时与我们联络。我们会在 1-2 个工作日内回复您。或者现在就打电话给我们。
开立帐户