Hold lots of blessing for a cheery Lunar New Year 2020
CS Dept.
|
On the arrival New Year, extend to you all the best wishes for your perfect health and lasting prosperity.
Rich blessings for the holidays and happiness throughout the New Year.
Gong Xi Fa Cai!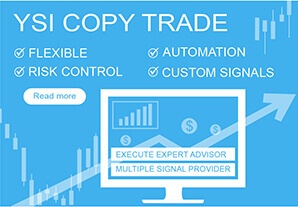 需要协助吗 ?
请随时与我们联络。我们会在 1-2 个工作日内回复您。或者现在就打电话给我们。
开立帐户