Happy Thanksgiving greetings!
CS Dept.
|
At this time of Thanksgiving celebration in November, our thoughts turn gratefully to you with warm appreciation.
May all the wonderful things of life be yours, not only at Thanksgiving but throughout the coming year.
Wish you a very joyful and blessed holiday season!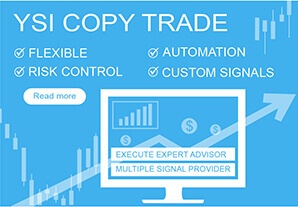 需要協助嗎 ?
請隨時與我們聯絡。我們會在 1-2 個工作日內回覆您。或者現在就打電話給我們。
開立帳戶