Forex trading, otherwise known as currency or FX trading, involves trading currencies and speculating on the currency price fluctuations over a given period of time. Traders buy or sell one currency against another. As a trader, you will gain from the changes in exchange rates between a currency pair. You speculate whether the value of a currency, for example the Euro, will rise or fall in relation to another currency like the US dollar.
Key features of a Forex Trading in YSI
Pure, Institutional liquidity
Full STP and Competitive Spreads
Instantaneous Order Execution
No swaps, no restrictions
Spot Fx, Spot Metals, Energy and CFDs
Currency Pairs
You have access to some of the top currency pairs in the forex market.
Currency Key
Currency Pairings
AED
United Arab Emirates Dirham
AUD/CAD
EUR/JPY
HKD/JPY
USD/SGD
AUD
Australian Dollar
AUD/CHF
EUR/MXN
NOK/DKK
USD/THB
CAD
Canadian Dollar
AUD/JPY
EUR/NOK
NOK/JPY
USD/TRY
CHF
Swiss Franc
AUD/NOK
EUR/NZD
NOK/SEK
ZAR/JPY
CZK
Czech Koruna
AUD/NZD
EUR/PLN
NZD/CAD
USD/ZAR
DKK
Danish Krone
AUD/PLN
EUR/RON
NZD/CHF
EUR
Euro
AUD/SGD
EUR/SEK
NZD/JPY
GBP
Pound Sterling
AUD/USD
EUR/SGD
NZD/USD
HKD
Hong Kong Dollar
CAD/CHF
EUR/TRY
SGD/HKD
HUF
Hungarian Forint
CAD/JPY
EUR/USD
SGD/JPY
ILS
New Israeli Shekel
CAD/NOK
EUR/ZAR
TRY/JPY
JPY
Japanese Yen
CAD/PLN
GBP/AUD
USD/CAD
MXN
Mexican New Peso
CHF/HUF
GBP/CAD
USD/CHF
NOK
Norwegian Kroner
CHF/JPY
GBP/CHF
USD/CZK
NZD
New Zealand Dollar
CHF/NOK
GBP/DKK
USD/DKK
PLN
Polish Zloty
CHF/PLN
GBP/HKD
USD/HKD
RON
Romanian Lei
EUR/AUD
GBP/JPY
USD/HUF
SAR
Saudi Arabian Riyal
EUR/CAD
GBP/NOK
USD/ILS
SEK
Swedish Krona
EUR/CHF
GBP/NZD
USD/JPY
SGD
Singapore Dollar
EUR/CZK
GBP/PLN
USD/MXN
THB
Thai Baht
EUR/DKK
GBP/SEK
USD/NOK
TRY
Turkish Lira
EUR/GBP
GBP/SGD
USD/PLN
USD
U.S. Dollar
EUR/HKD
GBP/USD
USD/RON
ZAR
South African Rand
EUR/HUF
GBP/ZAR
USD/SEK
The majors and the commodity pairs are the most liquid and most widely traded currency pairs in the forex market.
Majors: EUR/USD, USD/JPY, GBP/USD, USD/CHF
Commodity Pairs: AUD/USD, USD/CAD, NZD/USD
Forex Trading Details
There are several details you want to consider before trading forex.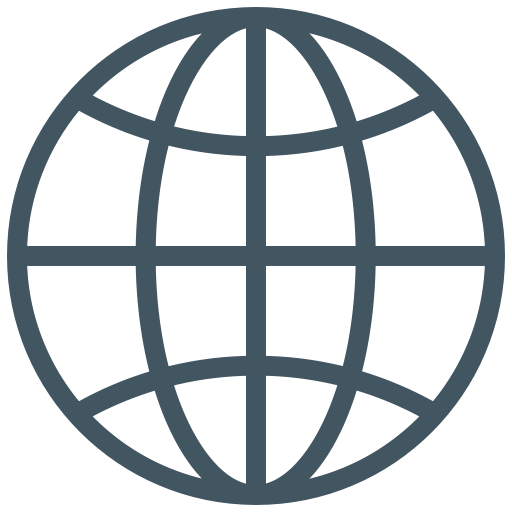 Trading Hours
One of the major benefits of forex is the near consistent trading you can do. You can trade forex 24 hours a day, Monday through Friday, as global markets open and close.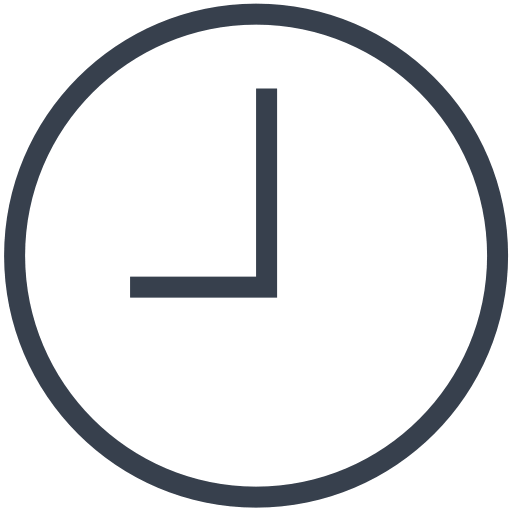 Rollover
Rollover is the interest paid or earned for holding a position overnight. A credit or debit for each position open at the end of the day is applied directly to your account balance. Your trading platform automatically calculates your rollover amounts.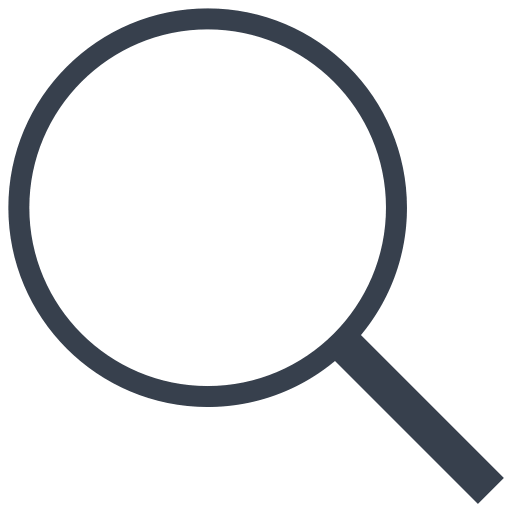 Margin Requirements
Margin is a portion of your account equity set aside as a deposit for your trade. Margin requirements are updated at least once a month to account for price fluctuations. You can keep track of your Used and Usable Margin on your trading platforms.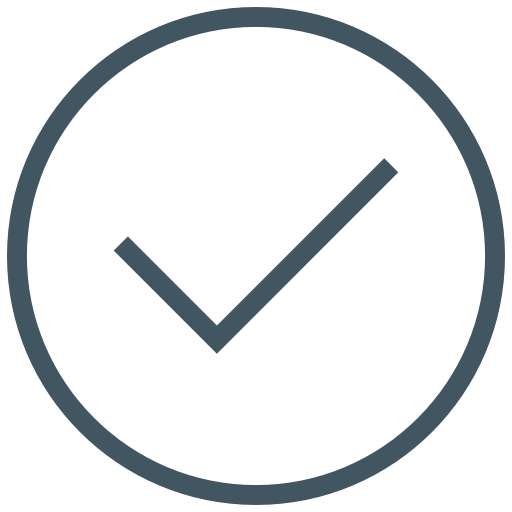 Trading Platforms
The MetaTrader 4 trading platform is designed for Forex and futures trading and meets the highest security standards.
YSI Fx customers benefit from access to online trading accounts with some of the best trading conditions in the industry. Trade anonymously with low latency and no interference from a dealing desk.
Open a free forex demo account to start practicing forex trading today.
Stop Out Policy: The account equity falls below the maintenance margin level, the MT4 client displays a red alert to remind client. If the account fails to make an additional deposit to maintain the sufficient margin and the account net value depreciates reach the Stop Out level 80%, in order to prevent further loss to your capital the company reserves the right to automatically close open positions at any time without prior notice to the customer.
Risk Warning: Note that the capital value of, and income from, any investment may go down as well as up and you may not get back the full amount invested. Our service includes products that are traded on margin and carry a risk of losses in excess of your deposited funds. Please ensure that you fully understand the risks involved.
Please read about Risk Warning before you start trading.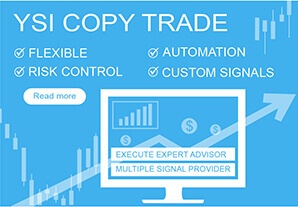 Need Help ?
Please feel free to contact us. We will get back to you with 1-2 business days. Or just call us now
Open Account