Trading spot metals allows investors to take long or short positions on gold and silver as a great way to expand their portfolio. Offering spot metals to our clients ensures traders have access to the precious metals at the most up to date and accurate prices. Spot gold is more valuable than spot silver, but they both experience strong movements.
Trading spot gold is often used as a safe haven investment and used to hedge against inflation, making it a good option during times of economic uncertainty. Competitive spreads are offered on all spot metals and currency crosses, which you may also practice trading on a free demo account before trading spot metals on a real account.
Why trade metals?
Completely independent of other markets
Great inflation hedge
A Wide variety of metals
Leverage
Leverage allows investors to take opportunities in the market that they would have never had before. By increasing a trader's buying power up to 200 times, it allows even the small investors to trade alongside the big ones.
Spreads
Spreads are the initial cost of trading, so it is important to choose a broker with low spreads.
Trading Hours
Currency Key
Currency Pairing
Monday Open
Friday Close
Silver/Euro
XAGEUR
1:00:00
23:44:59
Silver/US Dollar
XAGUSD
1:00:00
23:44:59
Gold/Euro
XAUEUR
1:00:00
23:44:59
Gold/US Dollar
XAUUSD
1:00:00
23:44:59
Spot Metals Trading Details
There are several details you want to consider before trading spot metals.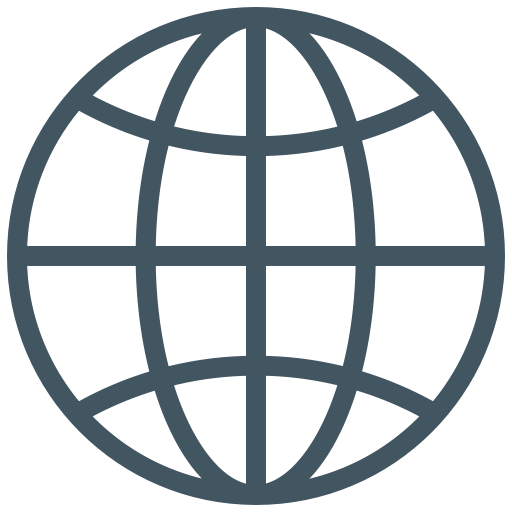 Trading Hours
One of the major benefits of spot metals is the near consistent trading you can do. You can trade spot metals 24 hours a day, Monday through Friday, as global markets open and close.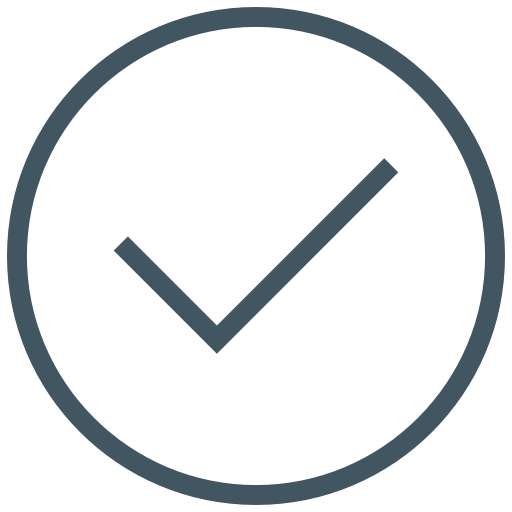 Trading Platforms
The MetaTrader 4 trading platform is designed for Forex and futures trading and meets the highest security standards.
YSI Fx customers benefit from access to online trading accounts with some of the best trading conditions in the industry. Trade anonymously with low latency and no interference from a dealing desk.
Open a free forex demo account to start practicing forex trading today.
Stop Out Policy: The account equity falls below the maintenance margin level, the MT4 client displays a red alert to remind client. If the account fails to make an additional deposit to maintain the sufficient margin and the account net value depreciates reach the Stop Out level 80%, in order to prevent further loss to your capital the company reserves the right to automatically close open positions at any time without prior notice to the customer.
Risk Warning: Note that the capital value of, and income from, any investment may go down as well as up and you may not get back the full amount invested. Our service includes products that are traded on margin and carry a risk of losses in excess of your deposited funds. Please ensure that you fully understand the risks involved.
Please read about Risk Warning before you start trading.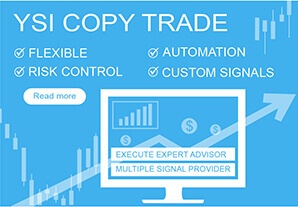 Need Help ?
Please feel free to contact us. We will get back to you with 1-2 business days. Or just call us now
Open Account