Contracts for difference (CFDs) are derivative trading instruments that allow traders to speculate on the movements of financial markets, such as indices, commodities and oil, without owning the underlying market. By trading CFDs you are basically opening a contract with the broker. The profit or loss is then calculated based on the price difference of a market from the moment you open a position until you close it.
YSI Fx provides online CFD currency (forex) trading services to both private and corporate clients. We offer tight spreads on forex CFDs for all major currency pairs and a wide variety of exotic currency pairs.
Why trade CFDs?
By trading CFDs, you gain access to the stock market of some of your favourite companies. As an investor, you're trading on the price movements on shares of a corporation that is trading in the equity market.
Lower spread costs can help your strategy execute more trades.
Leverage limits on the opening of a position between 30:1 and 2:1, depending on the currency pairs and price volatility of the underlying asset.
Trade forex, indices and commodities from one powerful, easy-to-use platform.
CFD trading is flexible, allowing you to take advantage of both rising and falling markets.
How does CFD trading work?
A CFD (contract for difference) is a popular type of derivative product that gives traders the ability to speculate on, or hedge on movements in the underlying equity indices and commodities without the need to physically own those assets. That means traders don't need to pay some of the associated costs of ownership such as account management fees, commissions, and, in some countries, stamp duty. A trader's profit or loss from a CFD trade is determined by the difference between the price at which they buy it and the price at which they sell it, plus or minus any finance charges.
CFDs Trading Details
There are several details you want to consider before trading CFDs.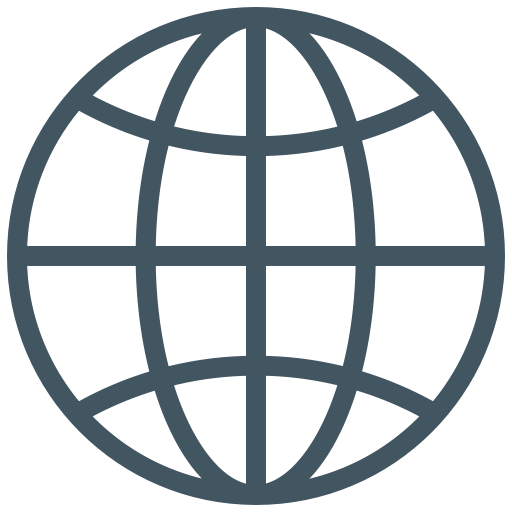 Trading Hours
The hours for each CFD are determined by YSI Fx's Trading Desk based on the schedule for trading on the exchange for the underlying market, commodity, or asset.
Trading Types
CFDs can be traded on thousands of global financial instruments, including: Forex, Indices, Energy and commodities and Individual shares.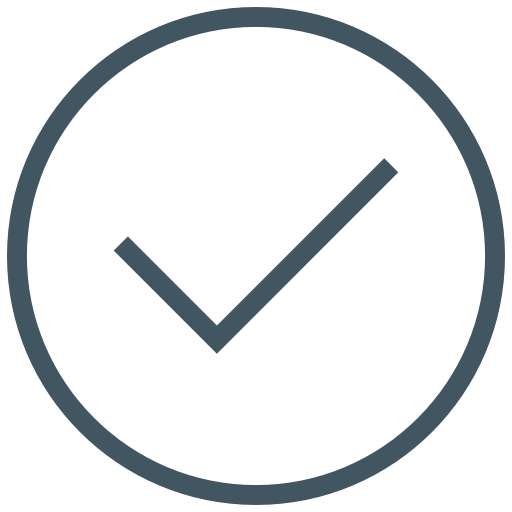 Trading Platforms
The MetaTrader 4 trading platform is designed for Forex and futures trading and meets the highest security standards.
YSI Fx customers benefit from access to online trading accounts with some of the best trading conditions in the industry. Trade anonymously with low latency and no interference from a dealing desk.
Open a free forex demo account to start practicing forex trading today.
Stop Out Policy: The account equity falls below the maintenance margin level, the MT4 client displays a red alert to remind client. If the account fails to make an additional deposit to maintain the sufficient margin and the account net value depreciates reach the Stop Out level 80%, in order to prevent further loss to your capital the company reserves the right to automatically close open positions at any time without prior notice to the customer.
Risk Warning: Note that the capital value of, and income from, any investment may go down as well as up and you may not get back the full amount invested. Our service includes products that are traded on margin and carry a risk of losses in excess of your deposited funds. Please ensure that you fully understand the risks involved.
Please read about Risk Warning before you start trading.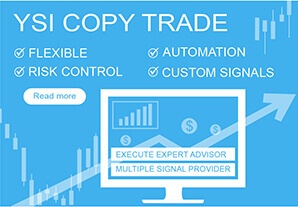 Need Help ?
Please feel free to contact us. We will get back to you with 1-2 business days. Or just call us now
Open Account