Wishing you a Merry Christmas along with a Happy New Year
CS Dept.
|
As the new year begins, let us also start a new day!
Remember that YSI won't forget you this holiday season. May the warmest wishes, glad thoughts and kindly greetings come at Christmas and stay with you all year around.
Hoping you and your family a happy Christmas and a wonderful New Year!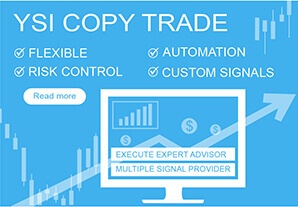 Need Help ?
Please feel free to contact us. We will get back to you with 1-2 business days. Or just call us now
Open Account